有求职相关的问题以及想要了解更多职位信息
可以联系Mean Value求职顾问
1
Data Analyst Intern
Job Type: Internship
Location:  Arlington, VA
Responsibilities
• Assisting with large-scale data collection efforts across open data source, customer proprietary data sources and with external data vendors.
• Analyzing large data sets for data issues & creating repeatable resolutions.
• Creating visualizations of processes to assist with identifying operational optimization opportunities.
• Interfacing effectively and collaboratively with Interos teams to create management level reports on operations pertaining to data governance.

Qualifications
• Pursuing a bachelor's degree or equivalent in Economics, Statistics, Mathematics, Computer Science, Engineering, or similar degree program preferred.
• Knowledge of SQL preferred.
• 0-1 years of experience in a technology role preferred.
• Meticulous, creative, and hungry to learn.
• Participate in special projects as required.
2
Data Science Intern (Summer 2020)
Job Type: Internship
Location: Boulder, CO
Responsibilities
• Programmatic application of analytical tools, including statistical models and machine learning methods
• Processing and combining diverse data sets for analysis
• Summarizing data for internal reports or communications with external users
• Critically evaluating data for quality measures such as completeness, accuracy, and applicability, applying understanding of relevant research area nomenclature
• Recommending and implementing mathematically sound analyses and modeling on diverse data sources
• Communicating results in a clear, concise, and effective manner with emphasis on data visualization techniques
• Proactively managing expectations and meeting deadlines in a fast-moving, agile environment
Maintaining excellent communication and interacting with co-located team members as well as geographically diverse team members daily

Qualifications
• Currently pursuing a bachelor's degree with an emphasis in data analysis
• Minimum 3.0 GPA or above
• Strong course work in statistical or machine learning theory and methods
• Course work or experience demonstrating algorithmic programming and data visualization skills in Python, R, or MATLAB
• Excellent written and oral communication skills
3
Data Analyst
Job Type: Full-time
Location:  Chicago, IL
Responsibilities
• Support, maintain, and streamline data interfaces. 
• Troubleshoot data interface issues. Analyze data (claims data, client databases) to find issues and anomalies and provide quality assurance. 
• Enable automation; add efficiencies to coding. Clean up data/codes. 
• Act as first level client contact for data-related issues. 
• Assist clients; interface with internal colleagues (e.g., Support) to resolve client issues. 
• Coordinate with colleagues globally to ensure seamless support.

Qualifications
• Minimum 1 year of experience working in a SQL Server Management Studio environment 
• Working knowledge of query-writing, stored procedures, and views 
• Strong analytical skills and ability for problem-solving 
• Detail-oriented, organized, and self-motivated
扫码添加Mean Value求职顾问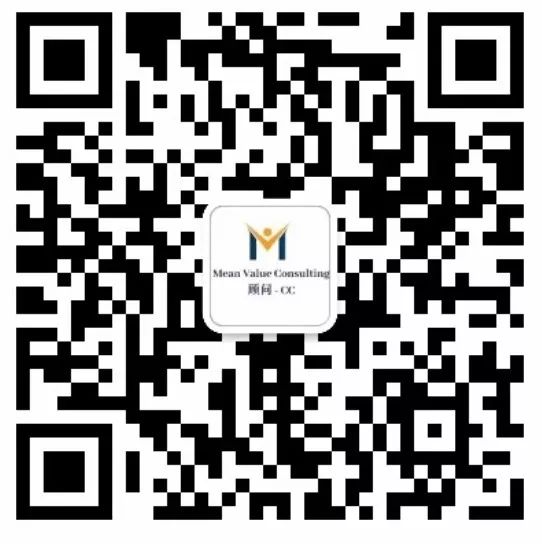 根据个人背景独家定制求职规划
资深导师简历精修,辅导面试
帮助您顺利拿到工作offer
为您的求职保驾护航